Advanced Ice Machines - Construction Sites

Construction Sites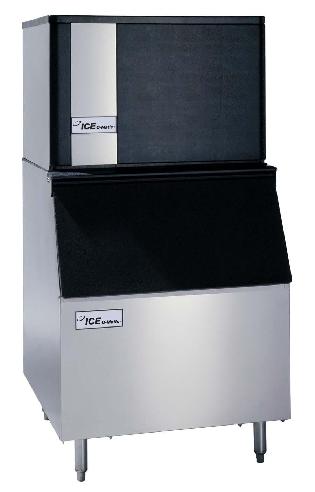 This ice machine is generally ideal for a construction site because it will have over 500 lbs of ice in the storage bin each morning (which is equal to more than 62 store bought bags of ice).

This is another solution to having ice without concerns of deliveries, labor, or holiday interruptions of your ice supply.

This ice maker may be rented, lease purchased, or purchased; either way, you can still have the 36-month Bumper-To-Bumper Warranty.
---
Please call us at 404-351-4051 or email: sales@ice4u.com.
© Copyright 1999-2007 Advanced Refrigeration, Inc. All Rights Reserved