Advanced Ice Machines - Warranty

36 Month Bumper-to-Bumper Warranty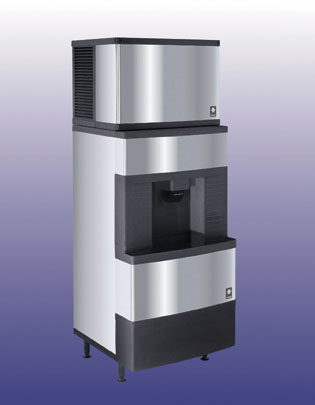 We provide a unique 36-month bumper-to-bumper warranty on all of our cubed ice machines and most of our flake machines. This bumper-to-bumper warranty is so inclusive that it covers all maintenance (preventative and routine) and causes your ice machine to be cost-free from any and all parts and labor for the first 3 years.

At the end of the initial 36 month warranty, we will offer you a warranty extension on a month-to-month basis. Or, you may purchase a 24-month extension at the time you buy an ice machine for a total of a 60-month Bumper-to-Bumper warranty!

This is a standard feature with the purchase and installation of an ice machine from us.
---
Please call us 404-351-4051 or email: sales@ice4u.com.
© Copyright 1999-2007 Advanced Refrigeration, Inc. All Rights Reserved