Advanced Ice Machines - Rental

Rental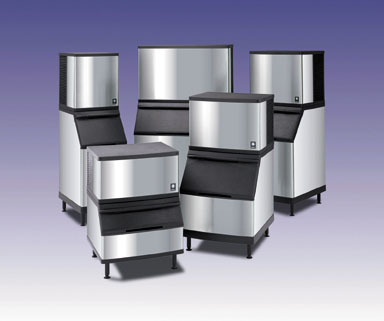 Rented ice machines generally fall into a few categories depending upon why the equipment is being rented:
Taxes or cash flow,
Short term rental,
Special purpose such as construction sites,
or High maintenance environment.
In most cases, if you think that you will need an ice machine for 20 months or more, you may want to consider purchasing or having all of your rent apply towards the purchase by using the Lease/Purchase program.
---
Please call us for more information at 404-351-4051 or email: sales@ice4u.com.
© Copyright 1999-2007 Advanced Refrigeration, Inc. All Rights Reserved