Advanced Ice Machines - Nursing Home Ice Machines

Nursing Home Ice Machines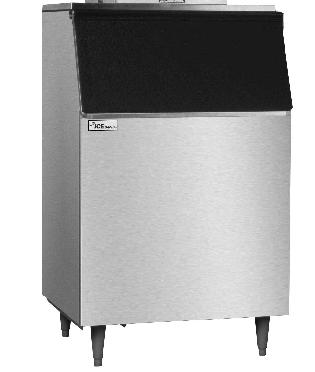 Nursing homes generally use about 6 lbs of ice per bed. The ice machine on the right is generally accepted as an ideal machine for nursing homes because

(a) The ice is "flaked" ice which is soft and easy to consume;
(b) This type of ice quickly cools drinkable liquids because of the shape of the ice, and
(c) This machine's storage bin will recover very quickly. This ice machine will start dropping ice into the storage area within 3 minutes of starting.

Give us a call and we will help you size the equipment. In addition to sales, we also lease/purchase and rent this equipment.
---
Please call us at 404-351-4051 or email: sales@ice4u.com.
© Copyright 1999-2007 Advanced Refrigeration, Inc. All Rights Reserved