Advanced Ice Machines - Lease Purchase

Lease Purchase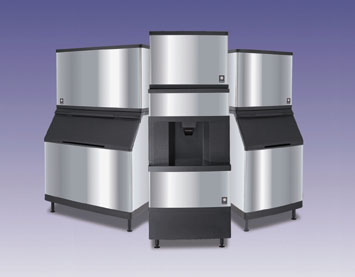 The Lease Purchase of an ice machine usually falls into a few categories depending upon why the equipment is being leased:
Taxes,
Budget,
or Cash flow.
The desire to own the equipment from the first payment yet not being locked into a purchase!
Please call for more information at 404-351-4051 or email: sales@ice4u.com.
© Copyright 1999-2007 Advanced Refrigeration, Inc. All Rights Reserved