Advanced Ice Machines - Hotel/Motel Ice Machines

Hotel/Motel Ice Machines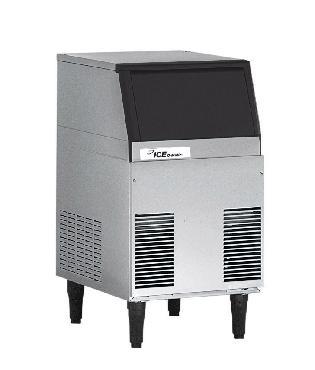 Hotel/Motel customers will use about 5 lbs. of ice per room per day. This unit is a two (2) piece unit and a variety of ice machines may be placed on top of the dispenser; from 200 lbs per day to 1000 lbs per day. Please (click here) to view the various models, shapes, and sizes.

Give us a call and we will help you size the equipment. In addition to sales, we also lease/purchase and rent this equipment.
---
Please call us at 404-351-4051 or email: sales@ice4u.com.
© Copyright 1999-2007 Advanced Refrigeration, Inc. All Rights Reserved